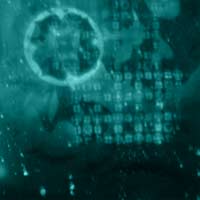 tonona is a rich-media meeting of two souls and voices. nineca mann (voice, percussion, winds) and dylan toymaker (voice, electronics, guitar). the duo met in a drum circle at a house party in edmonton, alberta. they have since jammed in a variety of situations, including childeren's dance classes, recording studios, parties, bars, and festivals.
tonona's style could be described in a waveform that moves between psy-folk, ambient electro-acoustic, glitchpunk, and meditative trance.
in febuary we took a tour of the west coast of B.C. these are the jams that resulted. ohomechill is a selection of a much longer jam, and saftyloobs is a full sliced and diced rebuild from a variety of tonona sounds.
check out >>>etheric construction kit for our first live show at the sidetrack
postwest
©2008 nineca and dylan.